Who we are: employment lawyers
Our employment lawyers assist companies in individual and collective disputes with employees, independent contractors, third-party employees, temporary workers, trade unions, as well as in litigation with agents, authorities, institutes and inspection bodies in the field of labour, social security, privacy, safety and employment-related tax issues.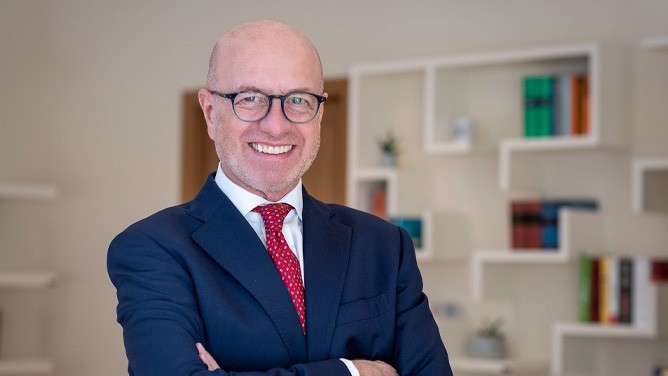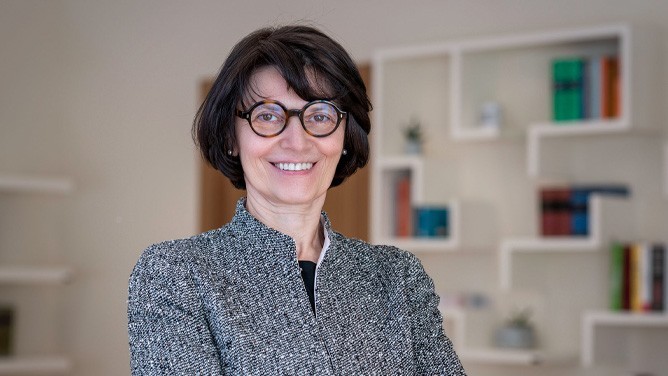 We are expert lawyers
We have acquired significant experience and skills in managing and resolving individual and collective dismissals, advising on fixed-term and interim supply contracts, duties, qualifications and placements, transfers, harassment and discrimination at work, working time and remuneration. We deal with agency contracts, outsourcing and labour brokerage, subcontract changes and company transfer, trade union disputes, social security and insurance disputes.