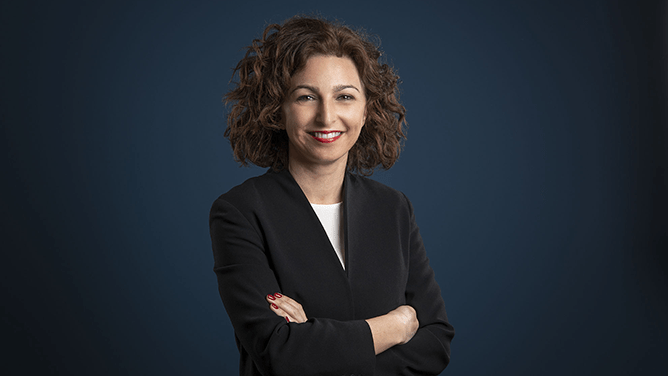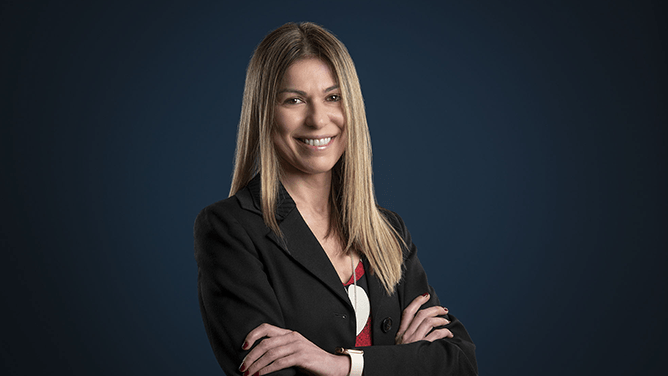 Who we are: legal consultants
Lawyers and legal consultants support companies in the management and organisation of personnel, with a distinctive approach and style. We take responsibility for what we say and do. We are rooted in the local area and know the domestic market well. Our objective is to always provide practical, useful and efficient advice, bringing added-value. We have a multi-disciplinary outlook that enables us to see things from multiple perspectives. We work as an integrated part of company and project teams and we care about the people we work with.
We are expert consultants
We work with legal and personnel departments, supporting them in the management of all their labour issues, assisting companies with trade union relations and with dealings with authorities and inspection bodies, special projects and transactions and transfers of companies and going concerns, as well as in relation to corporate crisis management. We are experts in international mobility, job security and organisational models, privacy and employment-related controls. We work with clients and labour suppliers and have a strong specialisation in integrated logistics and transport services.